A modern family
tradition.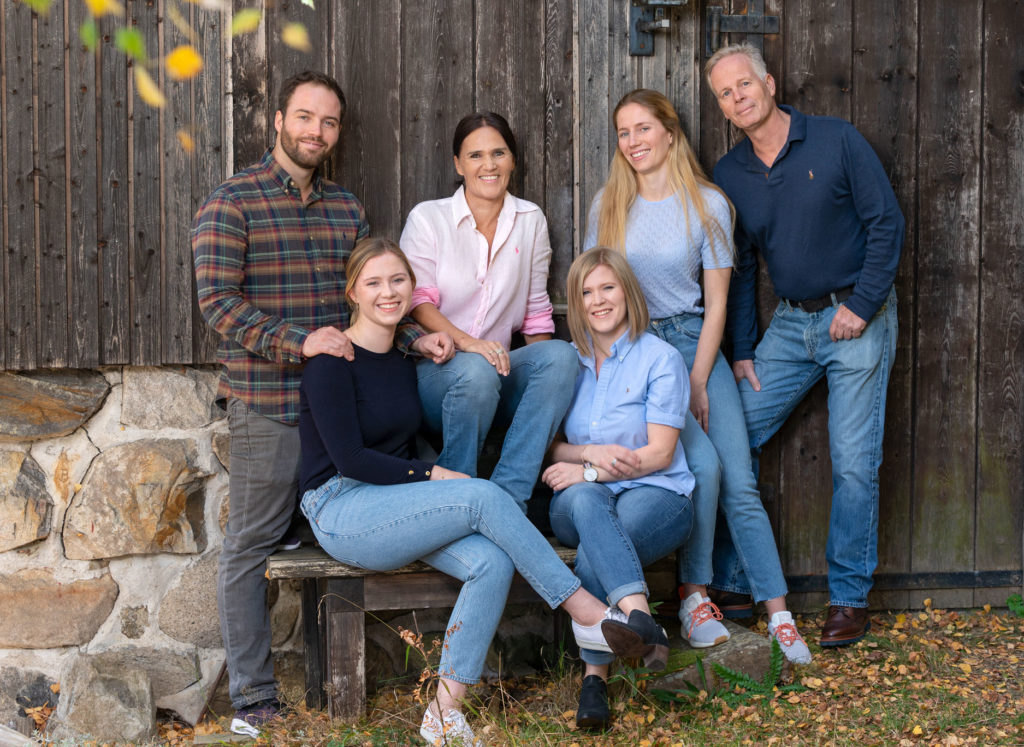 2016. ALMRESI realizes our dream. With two of our four children we are opened our first restaurant in the USA. In the beautiful winter resort in Vail, Colorado. 2019. ALMRESI inspires us to redesign and re-open Vails' icon ALPENROSE. Also, in Vail, "Where the Alps  eet the Rockies". 2019. ALMRESI takes over a new track. In the remarkable ski resort Aspen, we'll open another restaurant. And ALMRESI arrives now in Metzingen. In our large, bright restaurant in the heart of the OUTLETCITY METZINGEN, all the talents of our family members find their fulfillment. No matter where in the world we are,,
ALMRESI is our home. We are very happy if it will be yours too.
Alpine lifestyle
to feel good
ALMRESI is just the way your favorite restaurant should be. Bright, inviting and welcoming. The internationality of the Alps is given an exclusive and modern interpretation here. The creative cuisine offers a wide selection of dishes that spoil body and soul in a very modern way. The trendy and traditional interior in the warm Chalet Chic impresses with loving ideas in every detail. The attentive service wins you over with its familiar naturalness and a smile. The menu is simply perfect. Air-dried mountain ham and delicious alpine cheese. Crispy tarte flambée or a tasty salad with goat cheese and walnuts. Then, there is the Swiss Rösti or a delicious short rib with red cabbage and spätzle. Who wants to enjoy a freshly poured beer? Finally, an apple strudel straight from the oven or maybe a real Austrian Kaiserschmarrn instead?  Only a trip to the Outletcity Metzingen is worth it. ALMRESI is a highlight in the Premium Mall. Go on a discovery journey with us, you are very welcome.